We are off to a good start! A batch of new WordPress themes are now available for Vivaldi community. The themes share the same core functionality, fonts and colors.
The themes have full support for the new Gutenberg WordPress Editor that allows you to create posts and pages in a more visual way than before. And you can see the result directly in the editor, before publishing.
Let's take a look at what we can do:
Wide Galleries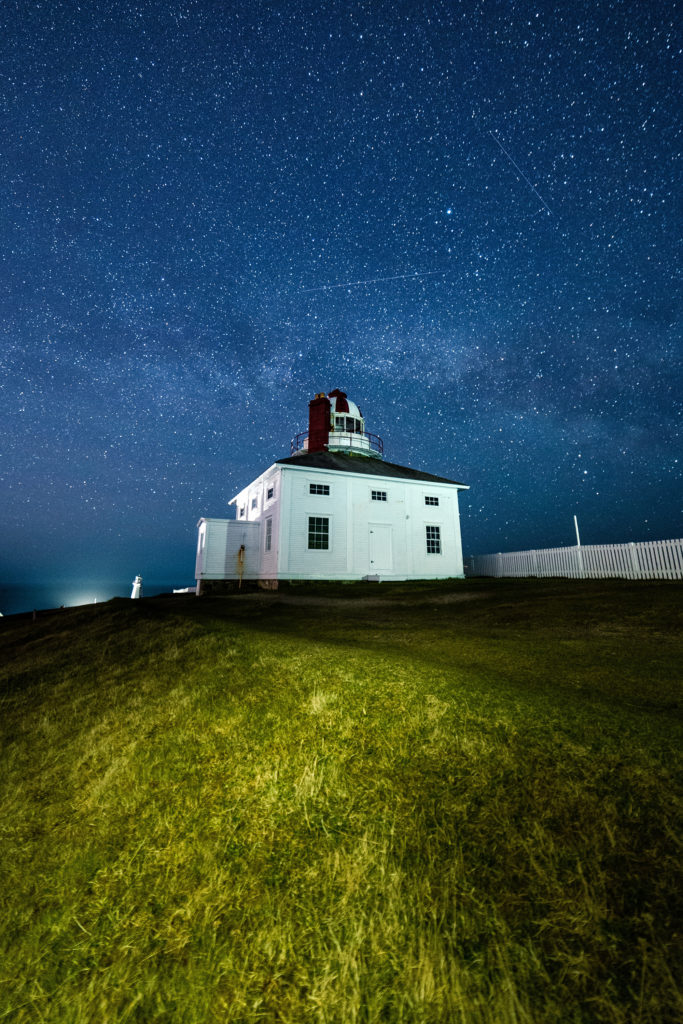 The images in this gallery were found on Unsplash which is a great source of free images for your blog. You can find almost anything there.
If you click the images above you will see that a "lightbox" opens so that you can view one image at a time.
Quotes
Quotes are easily added via the Gutenberg Editor. It's possible to add large quotes with centered text, or smaller quotes with left aligned text.
Cover images
Full width cover images are a nice way of making your page stand out. Specially when you choose the static background position. It is also possible to add colored overlays.
This cover image has fixed background position